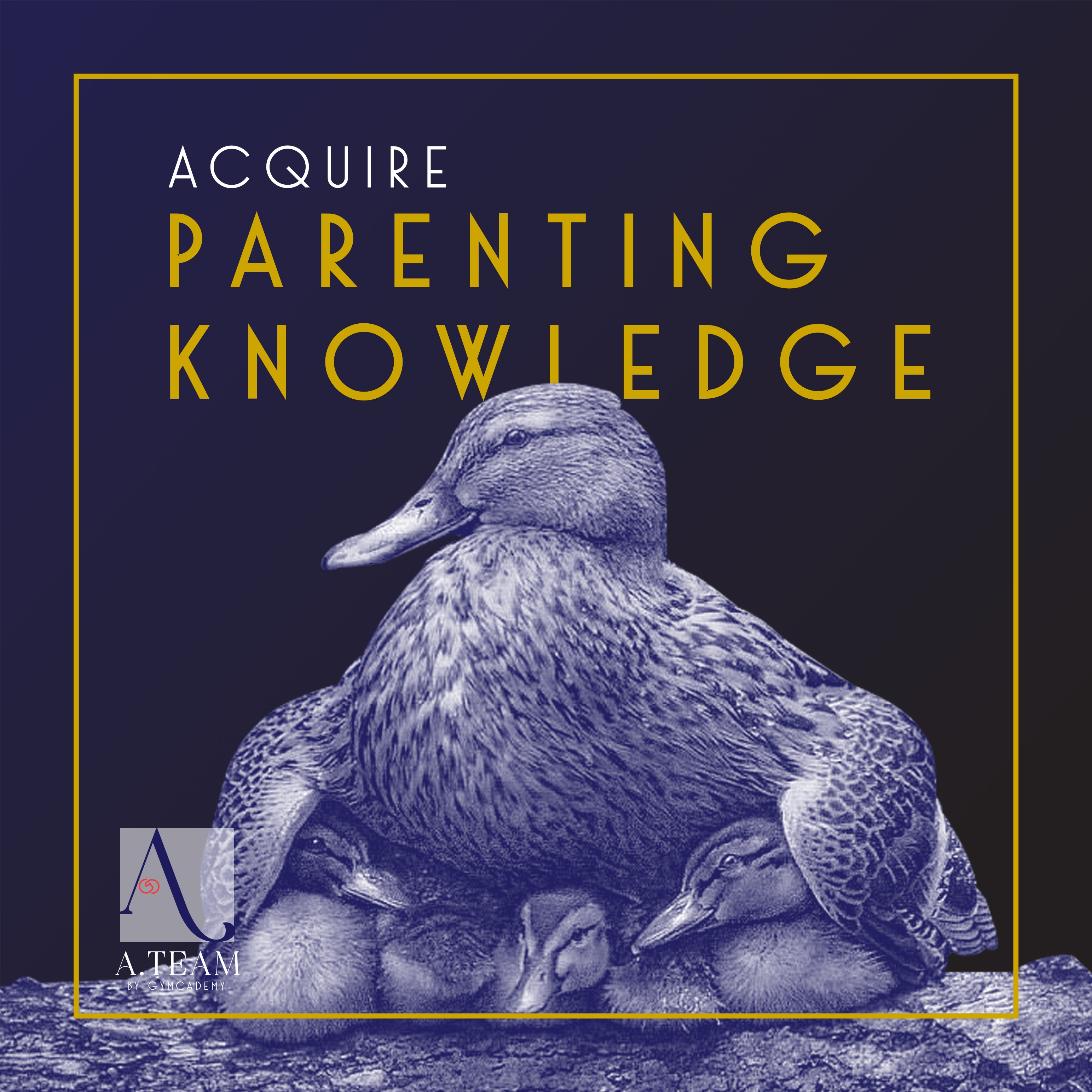 Acquire Parenting
Knowledge
Kami sedaya upaya mengumpulkan sebanyak mungkin ilmu parenting yang diperlukan untuk memastikan perjalanan parenting kita sentiasa berada dalam keseronokan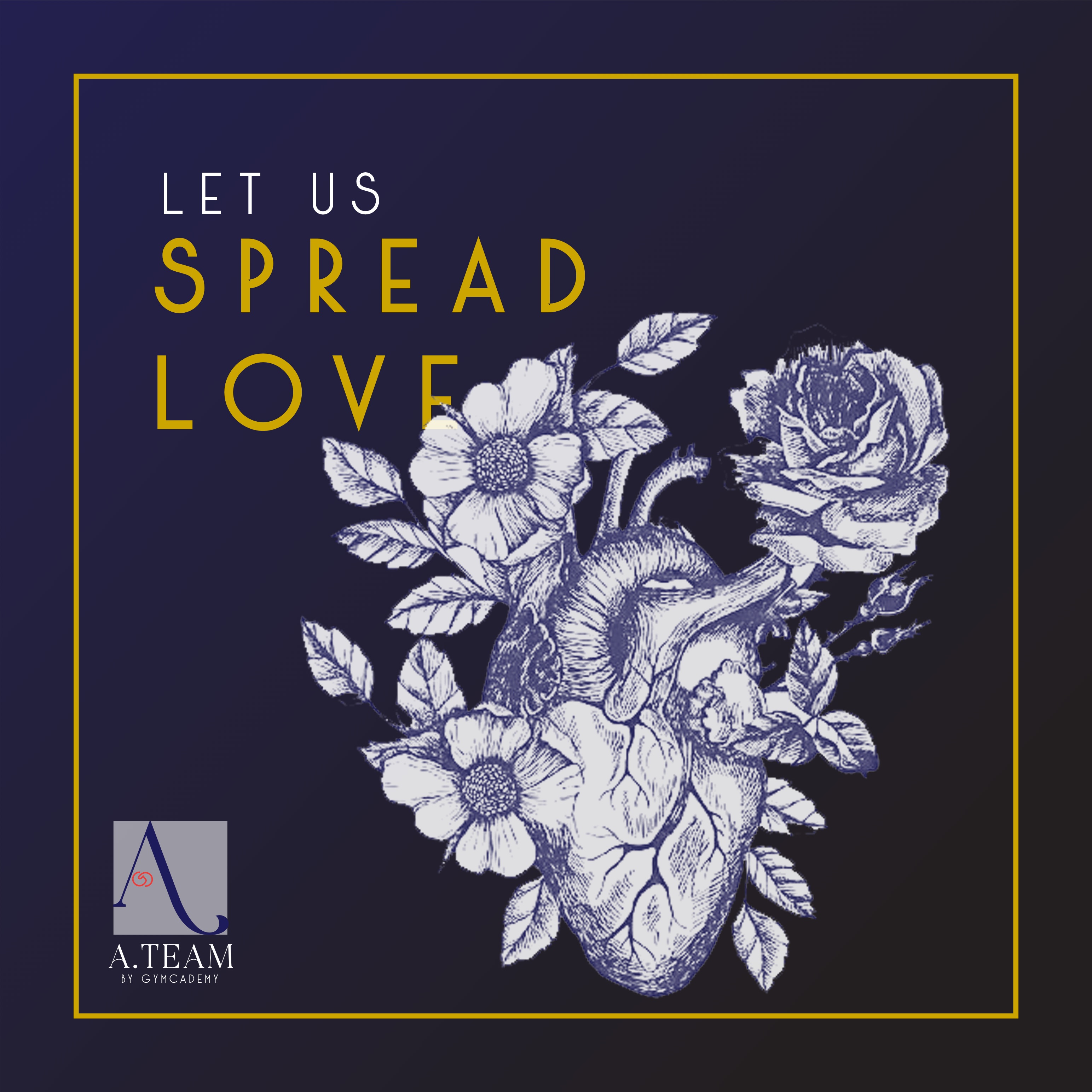 Let Us Spread
Love
Menyebarkan ilmu parenting melalui mesej kasih sayang adalah fokus utama GC A.Team.
Kerana keluarga yang bahagia bermula dari kasih sayang.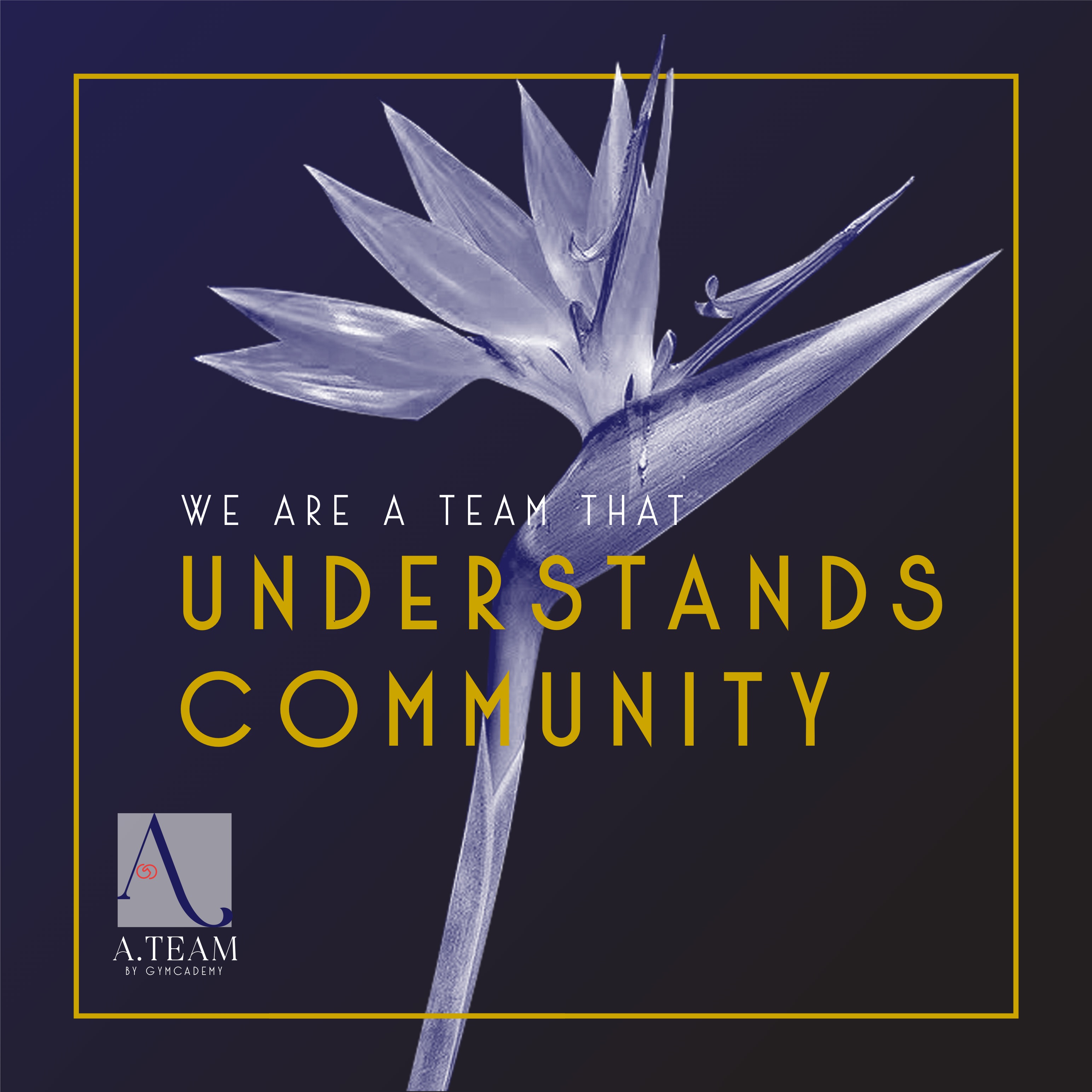 We Are Team That Understand Community
Memahami keperluan masyarakat dengan tujuan supaya ilmu yang disampaikan betu-betul tepat dan memenuhi keperluan semasa
Akses Lifetime Ahli GC A.Team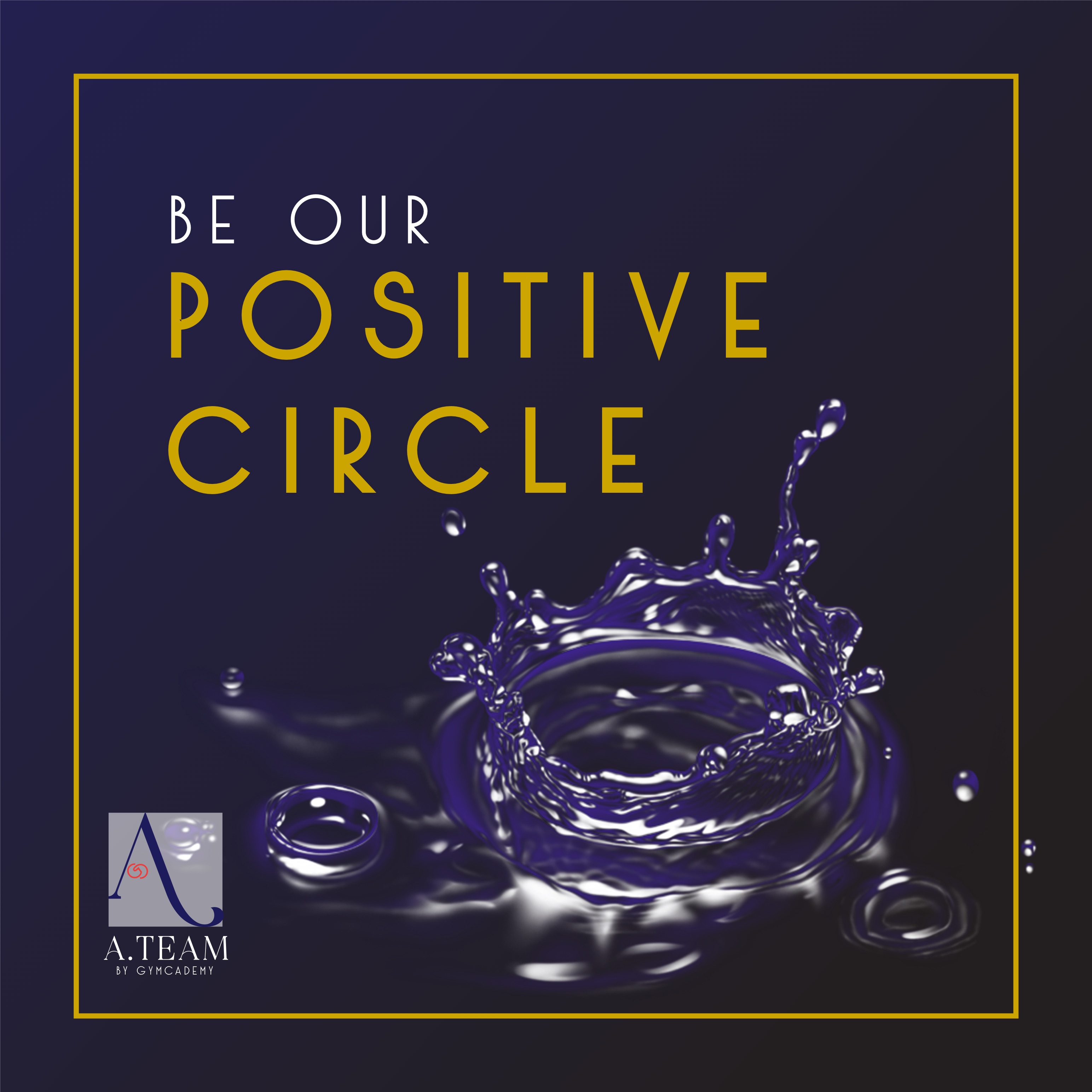 Be Our Positive Circle
Positif Circle akan membantu kita sentiasa berada dalam landasan emosi yang betul. Ini sangat penting dalam memastikan kebahagiaan sesebuah keluarga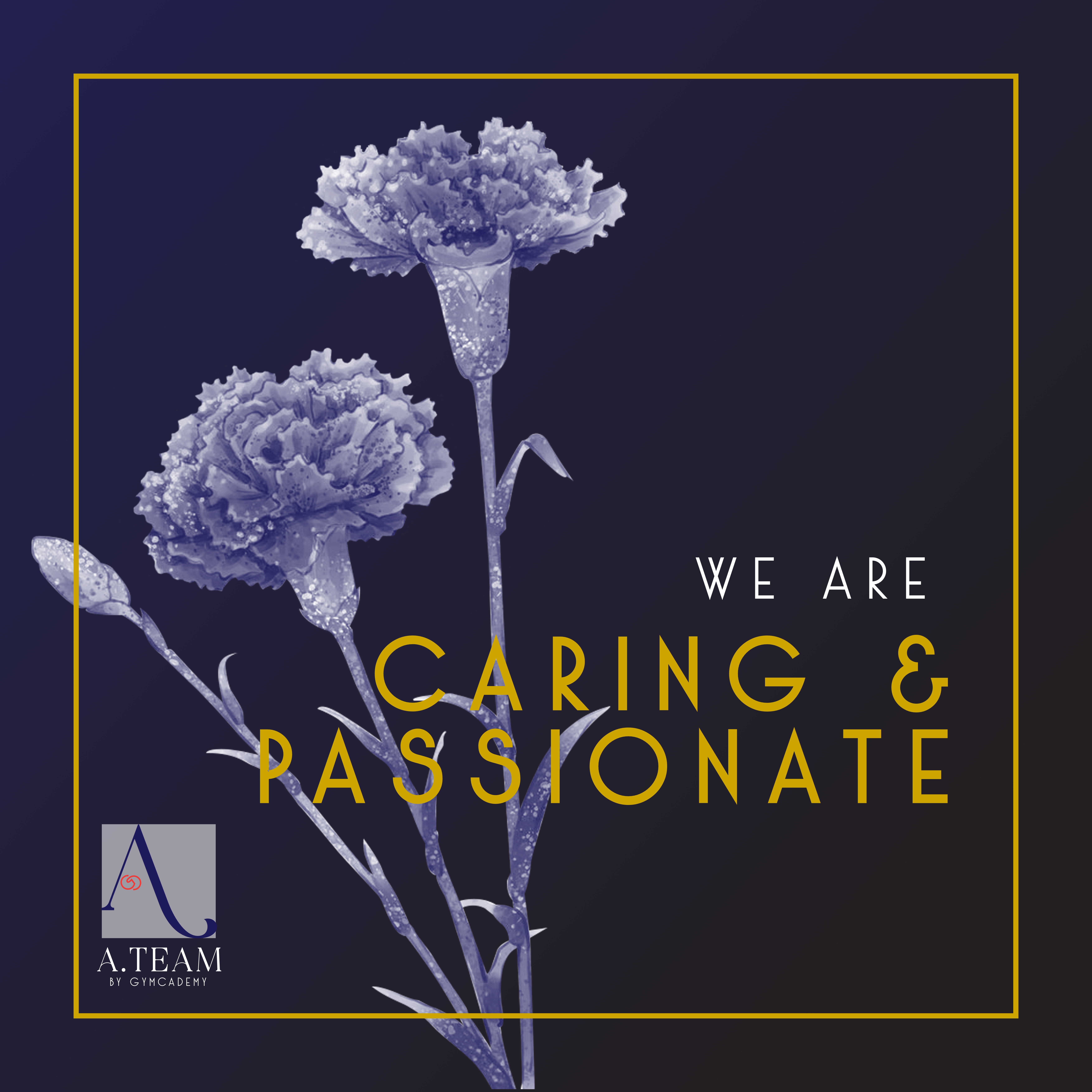 We Are Caring & Passionate
Kami sangat dedikasi untuk menyebarkan ilmu parenting ini kepada masyarakat. Sudah pastinya ia akan lebih mudah dengan bantuan anda semua.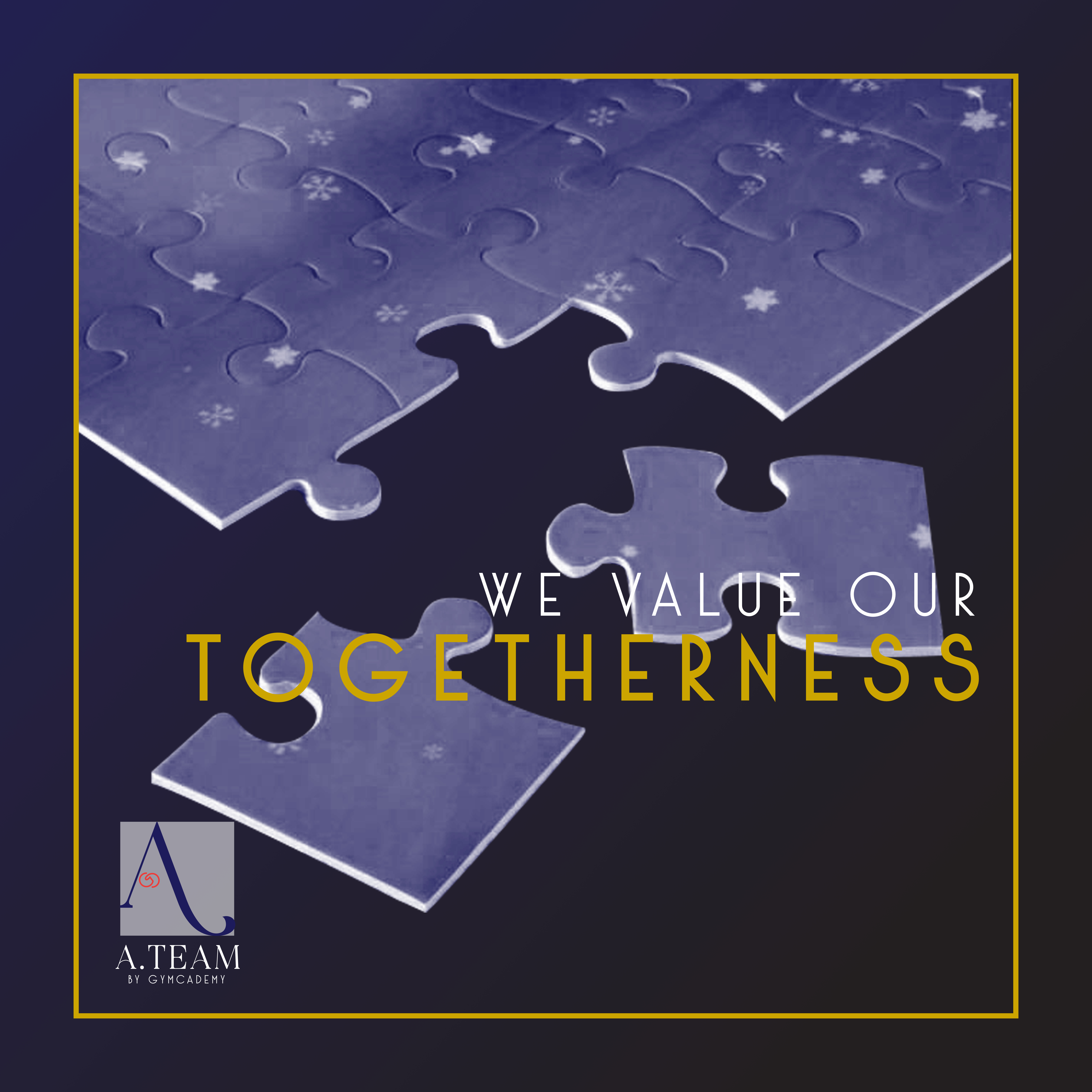 We Value Our Togetherness
Kami sangat hargai anda semua yang sudi bersama kami dalam GC A.Team. Seronok bila kita berkongsi matlamat yang sama.
Kami sedia berkongsi ilmu dengan anda semua.
Perjalanan ilmu anda sepanjang bersama GC A.Team akan di isi oleh kepakaran setiap ahli The GymCademist.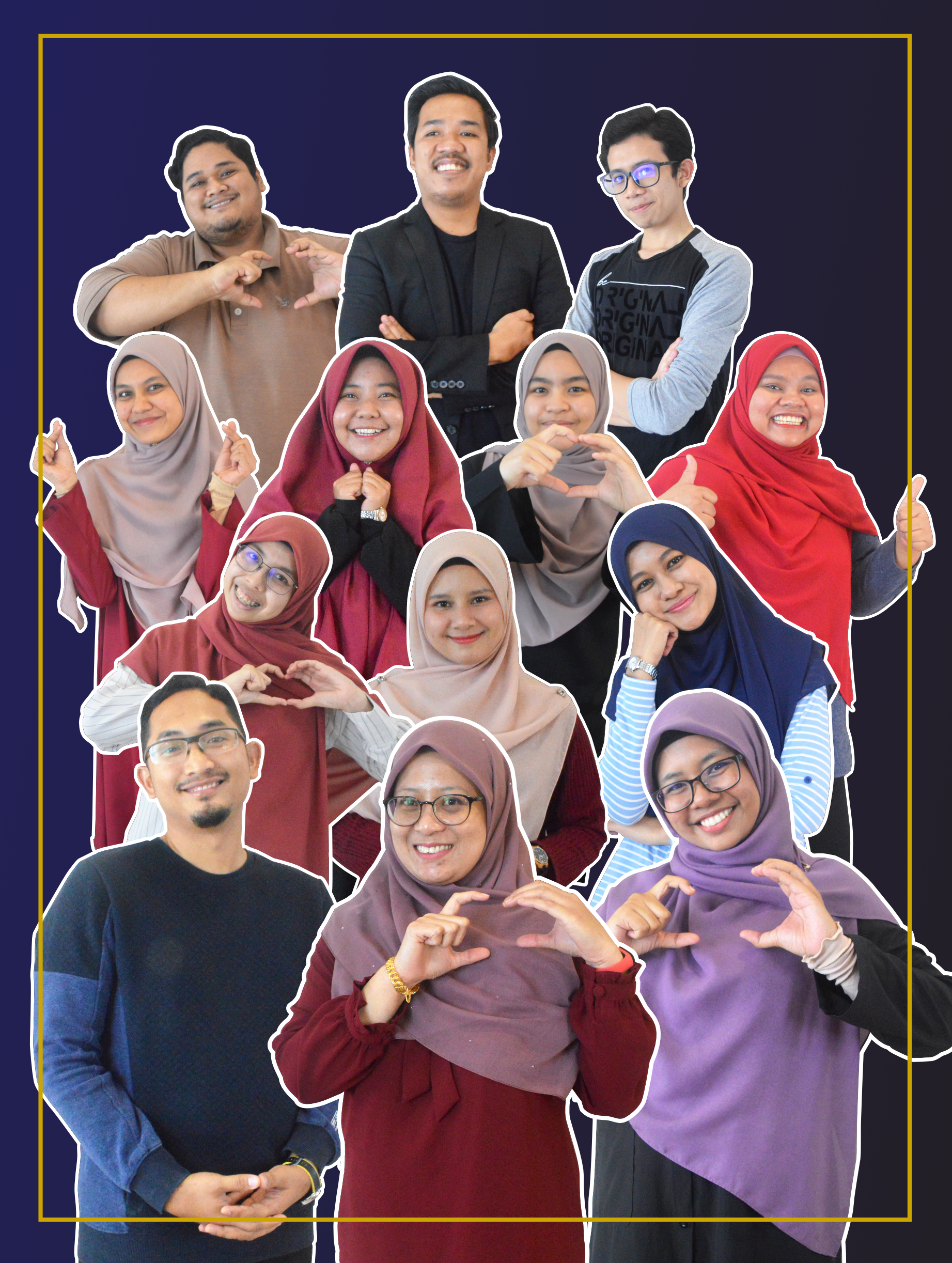 Teruskan perjalanan ilmu anda bersama team GymCademist di sini